Uncanny Errors
A downloadable uncanny tool
Something to give you moral support when facing errors in Unity 😉
Features
Comes with preference settings and customization!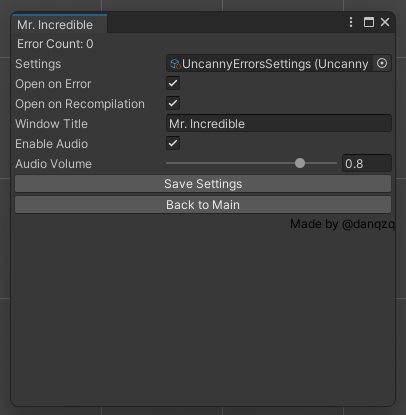 Here is where you can access the tool's windows after installation: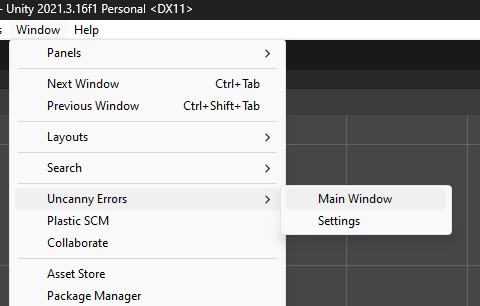 Credits
Install instructions
Just download the .unitypackage from the link and drag it into your Unity project!
Comments
Log in with itch.io to leave a comment.
This tool is a bit...... Uncanny..
I love and hate this. Why.